Our Mission
We want to advance the state of the web and bring serverless development to the masses.
---
Trellis Technologies Inc. is founded by a serial entrepreneur who specializes in building content management systems. We are dedicated to supporting and promoting best practices for frontend driven development.
pushtable.com is a tool for businesses to manage their application data in a serverless workflow. The product offers a unique spreadsheet like content management interface on top of popular cloud databases.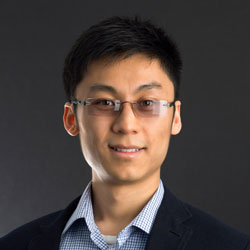 Thomas Zhou
Founder, Lead Developer
Curator for Gitlogs.com, Meta.re