Take control of your data
You don't have to learn a new API or rely on a third party database. With PushTable, you can keep your data in Firebase and just use the same real-time Firebase API that you love. This means that you can now easily manage content for serverless apps, static sites, mobile apps or any platform that Firebase supports.

PushTable is the ultimate CMS for developers and their clients.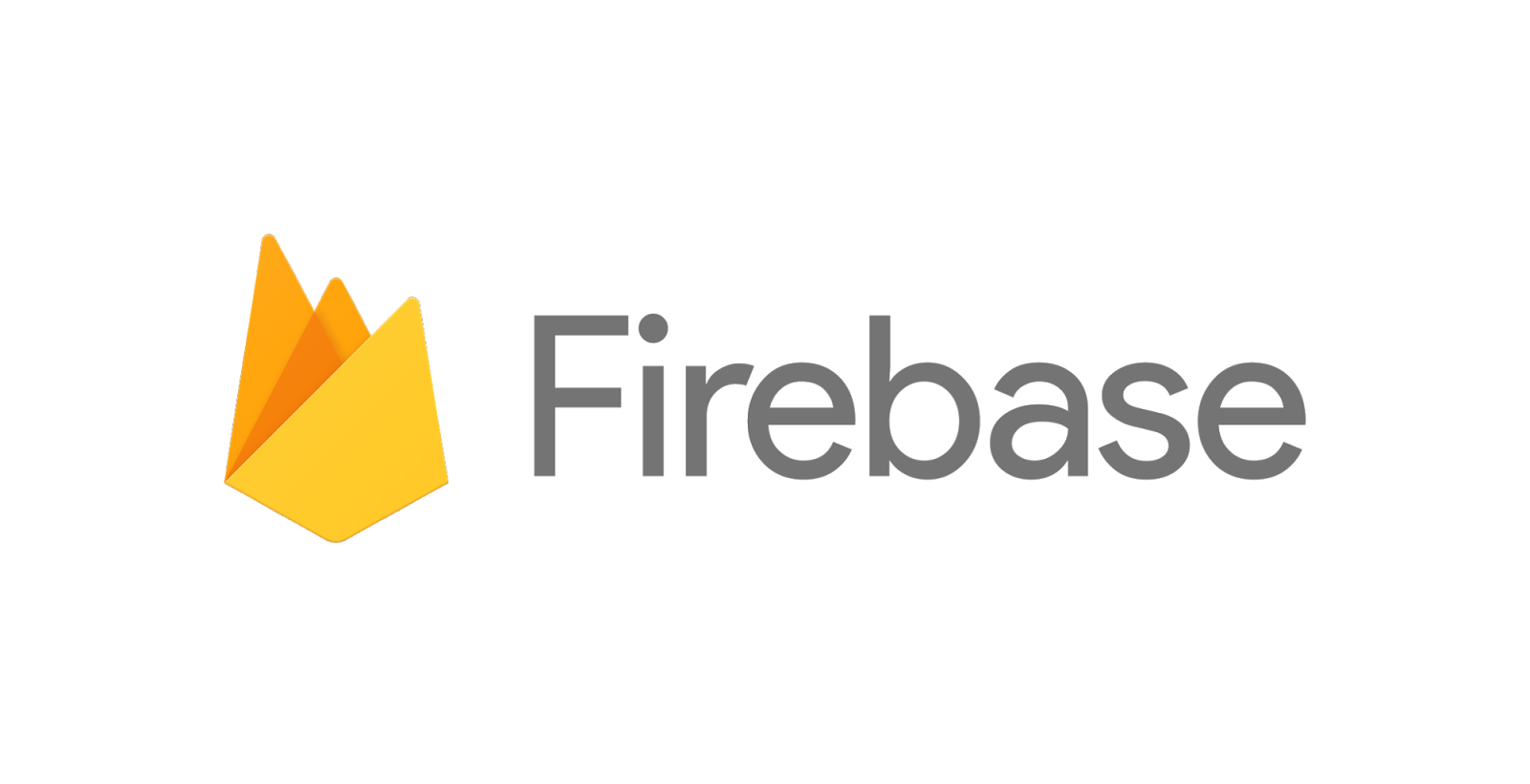 Smart field configurations
Configure custom fields to match the structure of your data. We support a wide array of field types like selectors, date pickers, rich text editors, drag and drop file upload and more.

Get started quickly by importing one of our pre-configured templates.
a speedy general purpose CMS
Looking for ways to manage your e-commerce inventory, company blog, in-app translations and more? You don't need to purchase separate tools that just access your data in different ways. Simplify the process and just use a general purpose CMS.

PushTable uses a flexible spreadsheet like interface that works with any data structure allowing you to manipulate large datasets with ease.