Accelerate your development
Manager get the capabilities they require without compromising on the developer experience. PushTable helps you to maintain best practices so you can develop faster, more securely and with less hosting cost.

We leverage Google Cloud Platform's fast network and global CDN.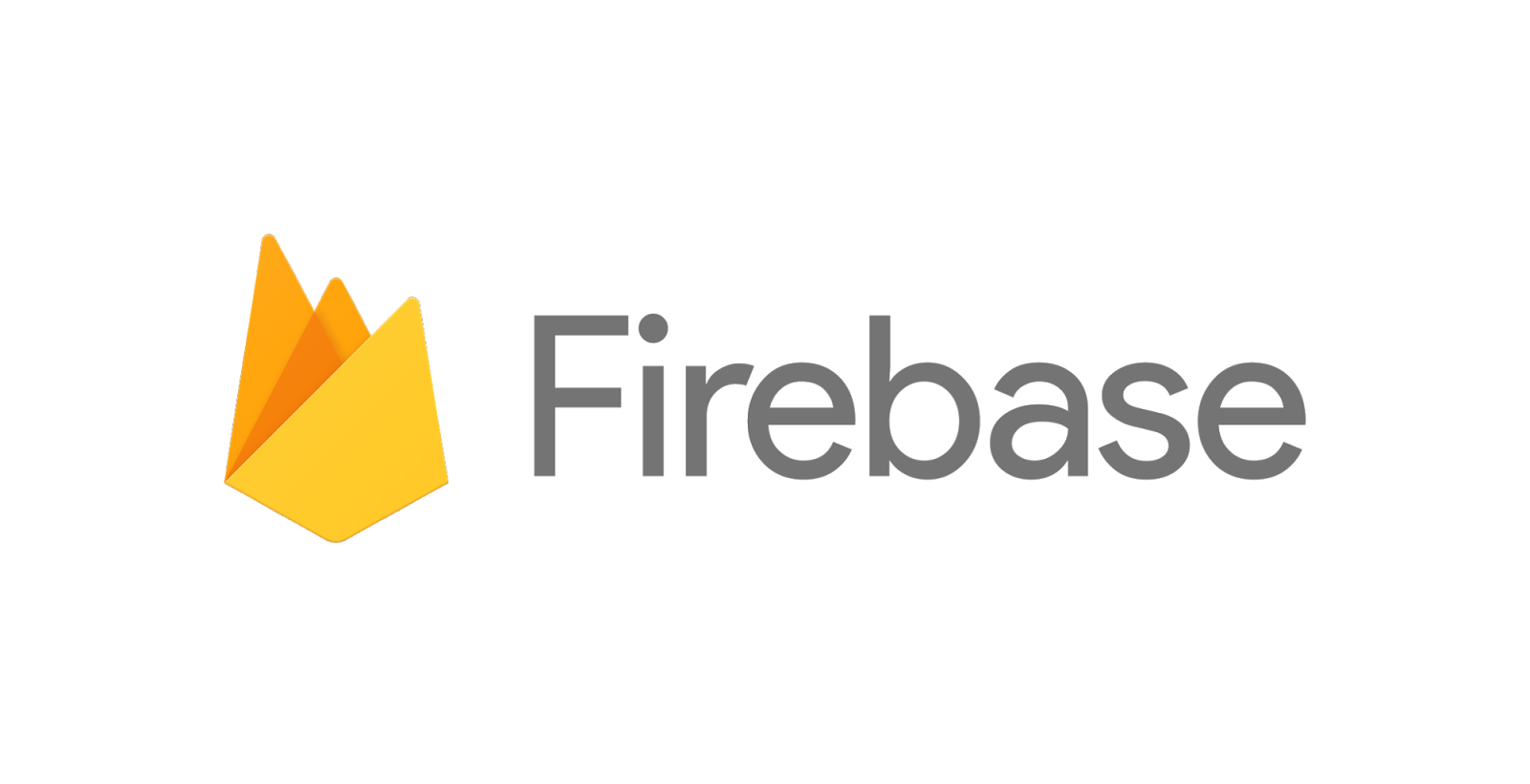 Step 1: Configure your field types
Configure custom fields to match the structure of your data. We support a wide array of field types like selectors, date pickers, rich text editors, drag and drop file upload and more.

Get started quickly by importing one of our pre-configured templates.
Step 2: add content
Looking for ways to manage your e-commerce inventory, company blog, in-app translations and more? You don't need to purchase separate tools that just access your data in different ways. Simplify the process and use a general purpose CMS.

PushTable uses a flexible spreadsheet like interface that works with any data structure allowing you to manipulate large datasets with ease.